About Us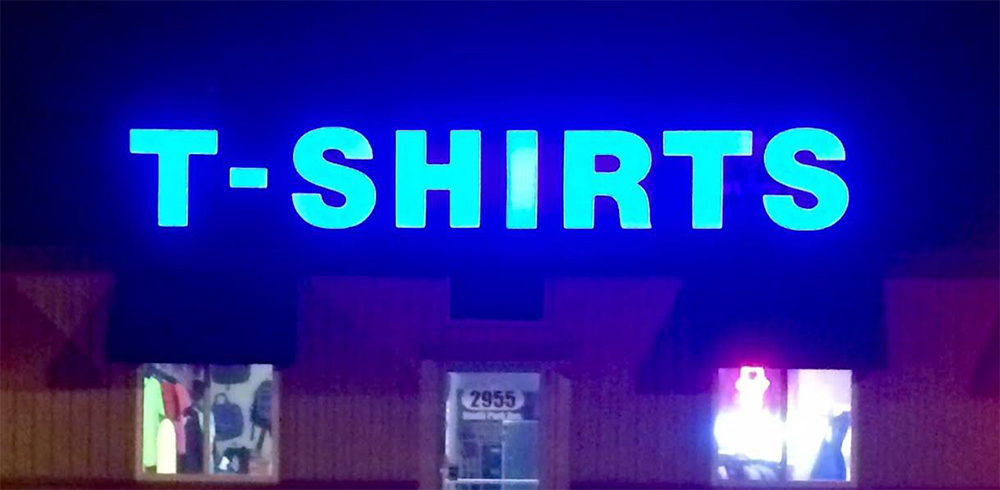 Family owned and operated since 1990, Park Avenue Imprints has provided Western New York with the very finest in Custom Screen Printed and Embroidered T-Shirts, Hoodies, Headwear, Jackets and more. You can place your order with confidence knowing that it will be completed on time, accurately and with the same high standards of quality we've been providing for over 30 years.
Whether you have a Band, Business, Club or Organization we're here with a voice of experience to help you every step along the way for your complete satisfaction. Our minimum order for Screen Printing is only 12 pieces and for Embroidery you can order as few as 1 piece. Give us a call at (716) 822-5737 or email us at info@parkavenueimprints.com and we'll get you going in the right direction!
OUR MISSION STATEMENT AND PLEDGE TO YOU
At Park Avenue Imprints, our customers' needs remain foremost in our plans and goals. From the initial consultation, through the design phase and final production, we realize that each new project must reflect our customer's specific needs. We pledge to understand and honor those individual requirements and to bring customer satisfaction with every finished product. Personal service and attention to detail are the prescribed methods of our way of business. We will ensure that each of our customers leaves satisfied with a quality product.